Body:
Snapshot Day Update: Thank you to all the New Jersey Libraries that participated in this year's Snapshot Day! See below for statistics collected from participating libraries as well as some of the excellent photos we recieved. 
Check here for all the pictures sent via email.
School Media Center statistics
And remember, you can still check out the many other photos published to Facebook, Instagram, and other Social Media outlets by following #SnapshotDayNJ! 
Check out some of our favorite pics from Snapshot Day! 
Storm Troopers check out at the Monroe Twp. Public Library.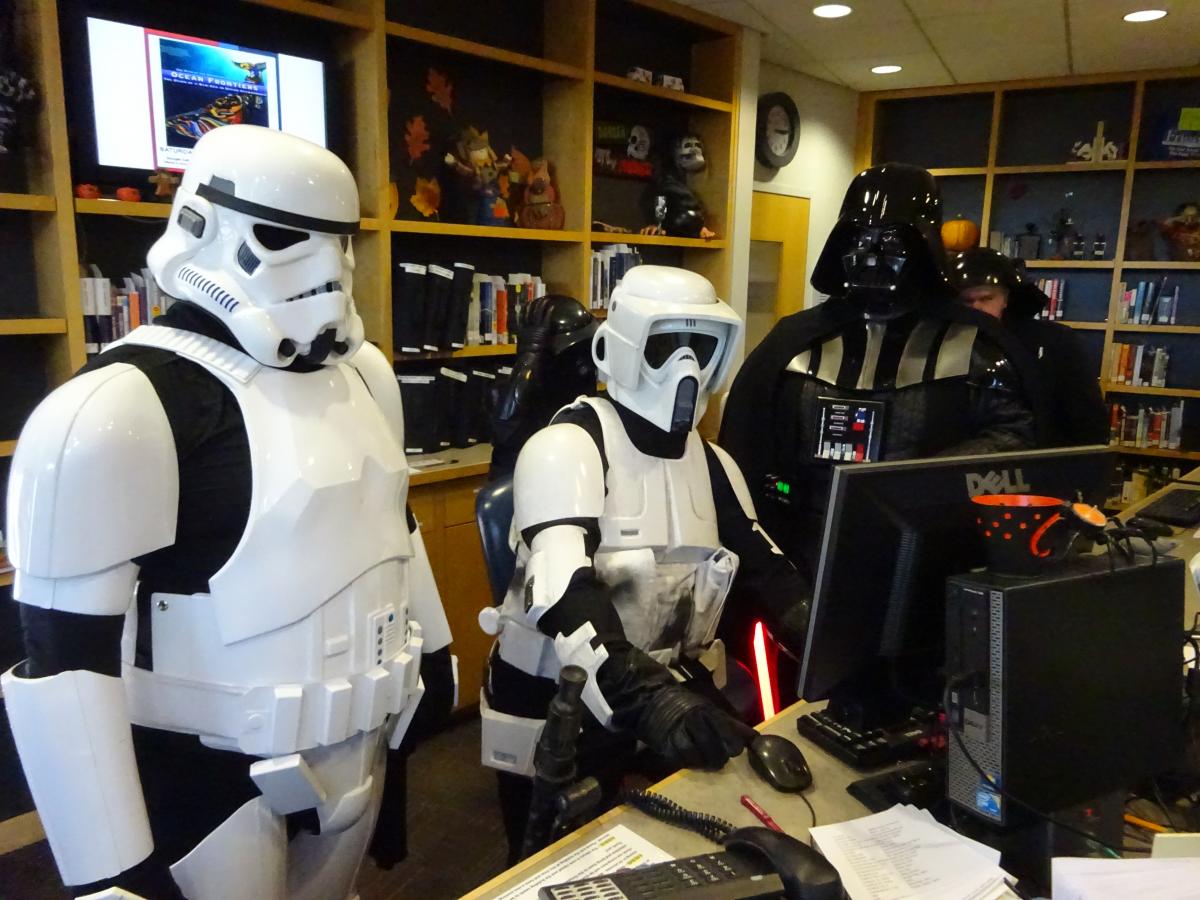 The Neptune Public Library celebrates the launch of their new Makerspace.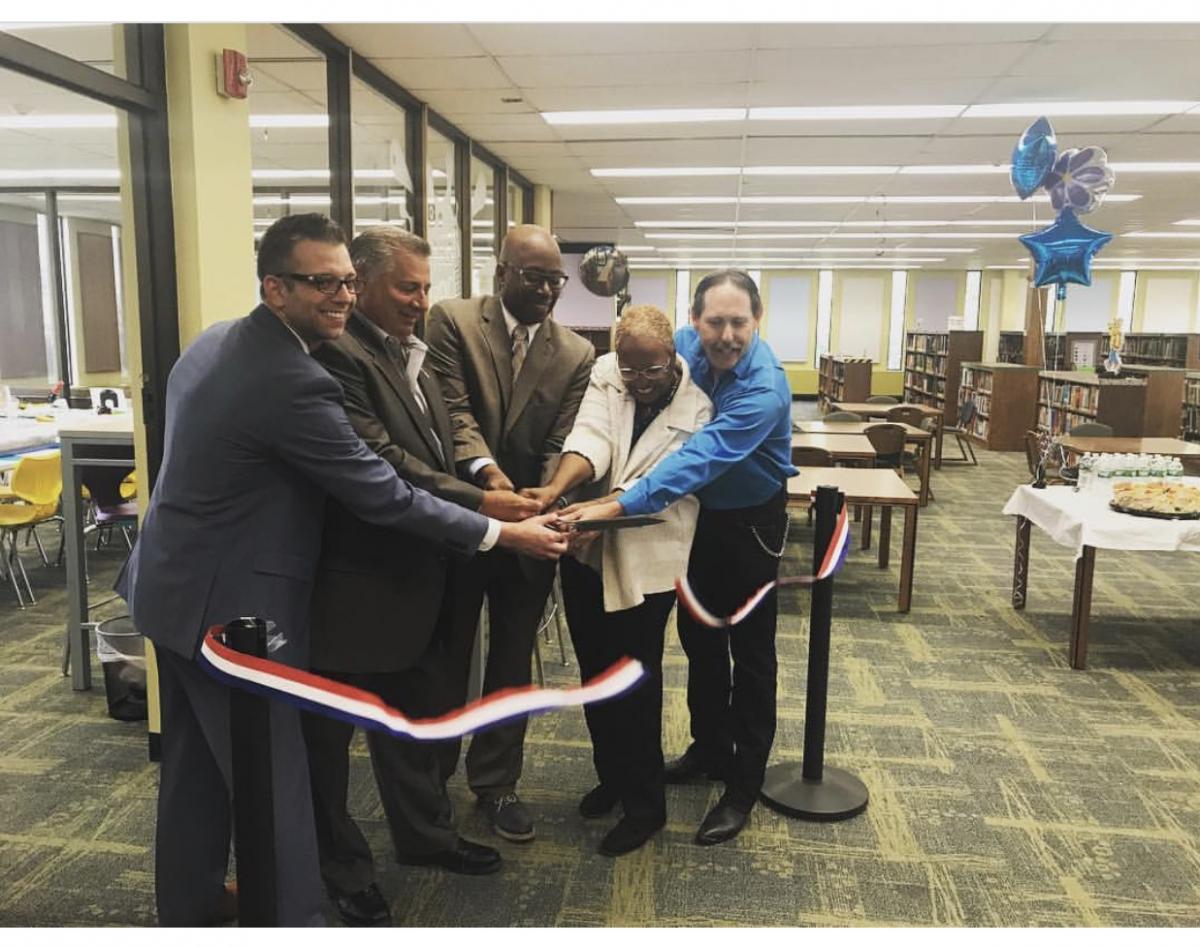 A Johnston Public Library patron lets us know why he loves his library.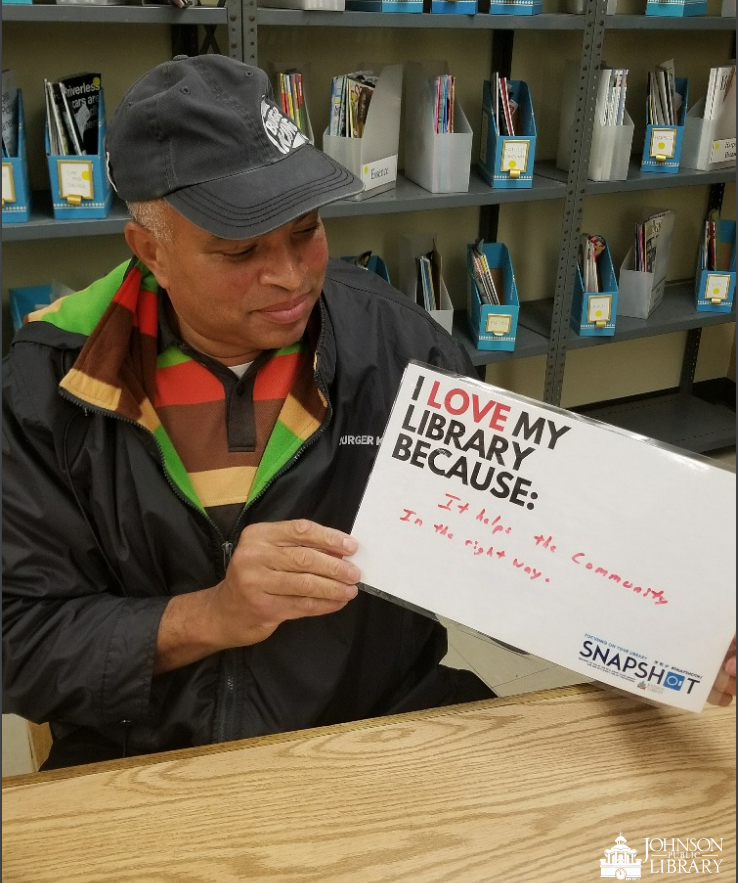 Enjoying pumpkin painting at the Woodbridge Public Library.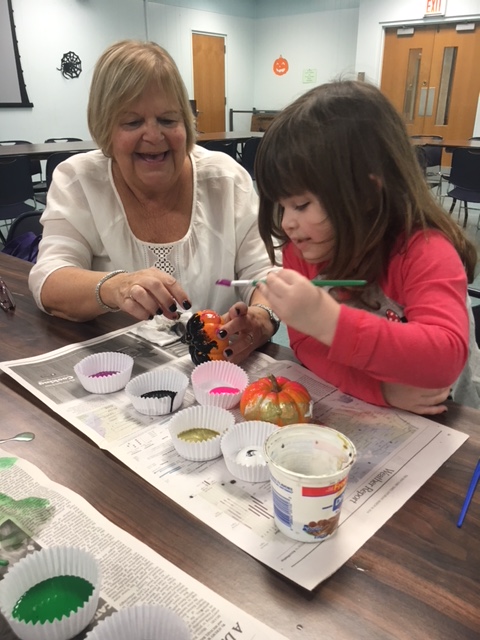 The Highstown Branch of the Mercer County Library System was visited by many happy patrons.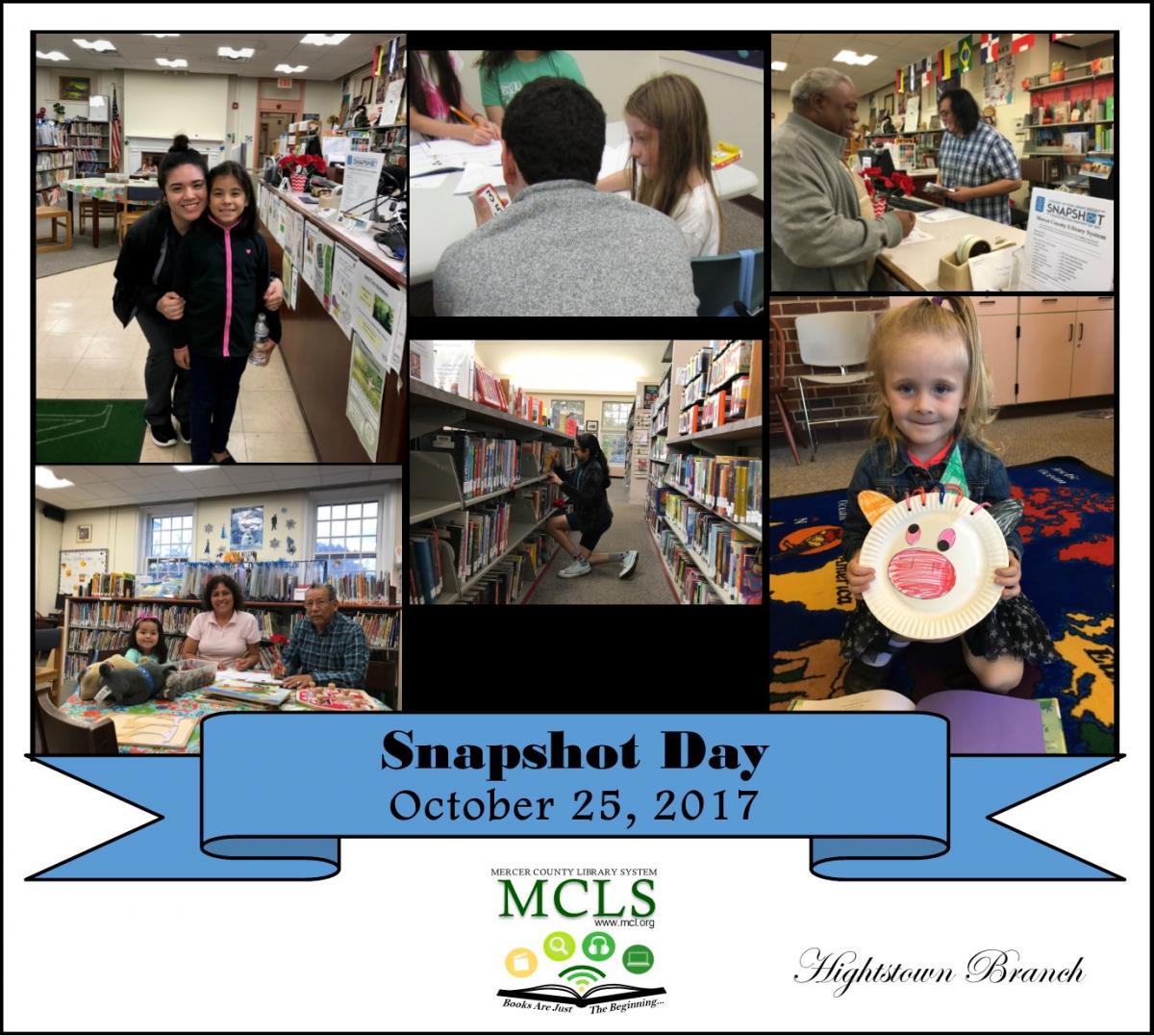 Babies, toddlers, and caregivers enjoyed signing and stories at the Kenilworth Public Library.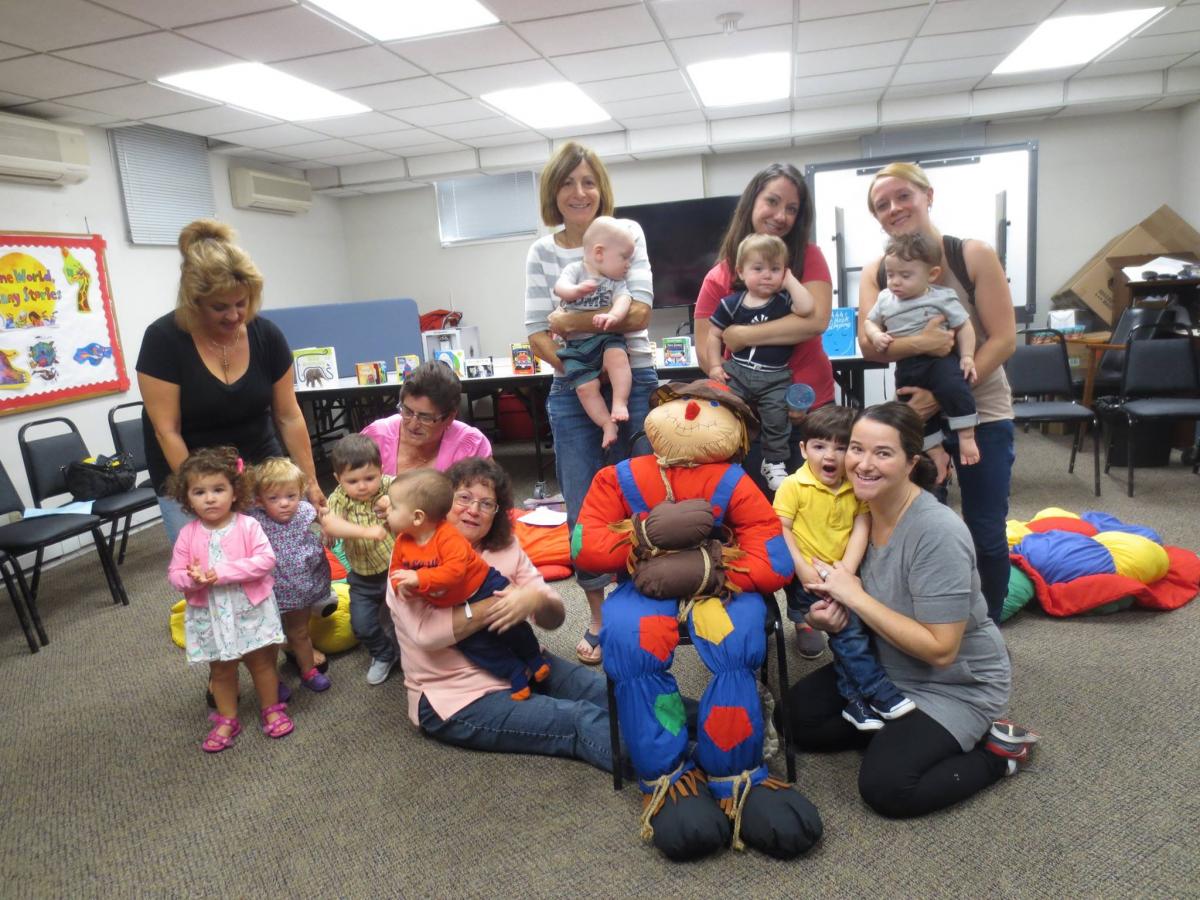 Get ready for Snapshot Day 2017! We will be celebrating our 8th annual Snapshot Day this coming October 25th.
This is a great New Jersey tradition. Take the opportunity to take some pictures and videos to share with the world the great things that are happening at your library. Snapshot Day stated in New Jersey and is now done by approximately 30 other states. It is just a day of fun to capture what is going on in New Jersey libraries. 
 
Snapshot Day captures the impact that libraries have on their communities in a single day by collecting and sharing statistics, photos, and stories.  And it's easy to participate! Tag photos, videos, and patron comments with #snapshotdaynj on any social media pages your library uses, and fill out the track your statistics for the day. Be sure to collect patron testimonials too!
 
As in past years, Snapshot Day does not necessarily need to be held on the 25th - any day in October will do. Just be sure to fill out the Reporting Form and send us any photos before November 1st.
 
This Snapshot Day is especially important! With the Construction Bond vote right around the corner, we are hoping that Snapshot Day serves as a reminder to our communities of the library's value and impact on their lives. We're hoping to drum up some good will towards libraries (as well as some good photos, stories, and stats) in the hope that it keeps us in voter's minds as they head to the polls in November.
 
For more info, visit SnapshotDayNJ.org. And check out our resources page for promotional materials.
 
Questions? Please email Emily Weisenstein or John Arthur for more info!
 
Follow us!
 Facebook (@njlibrarysnapshot)
Twitter (@snapshotnj)
 Instagram (@snapshotdaynj) 
... to post, share, and see what's happening on October 25th!  Use #SnapshotDayNJ! 
 
---
Snapshot Day is easy - Share your photos across social media using #snapshotdaynj and report using the reporting forms for your library!
Participated last year? Make your own customized flyer and share!